Sep. 30, 2019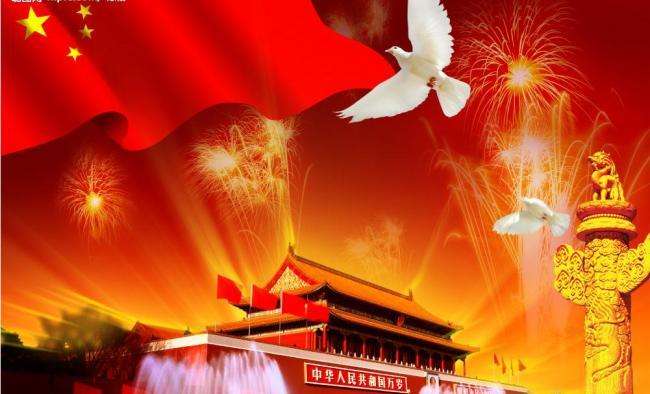 New China was established on October 1, 1949, and now 2019 is the 70th anniversary of the founding of New China. On October 1, 2019, our great motherland will celebrate her 70th birthday. In this National Day anniversary, China will hold a grand Military parade and National Day celebrations.
Every October 1st is China's National Day. China combines the National Day with the adjacent Saturday and Sunday for a 7-day National Day holiday, which is called the "National Day Golden Week". In the form of holiday, let the common people feel the joy of the National Day.
On the occasion of the National Day, Mingyi wishes our motherland mother a happy 70th birthday! We wish our country more and more prosperous and strong!